Apparel Resource BD is a well reputed export oriented garments trading agent in Dhaka, Bangladesh. Our main product is all kinds of knit wear, woven wear and sweater.
Fabric Quality &
Durability



We have products to suit all budgets, both luxurious and economic, split into collections with a very different style to each other that meet every need.
Throughout all sourcing, pattern-cutting, sample-making, main production, labelling, and packaging stages, our QC Team is present to ensure consistent quality.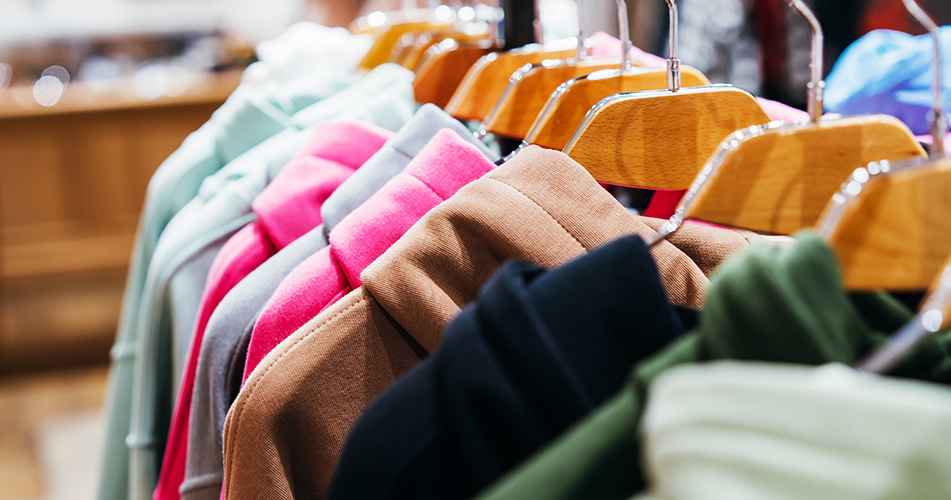 Mission & Vision
Setting up an ethical business standard by providing a safe and rewarding work environment. Implementing eco friendly technologies through trained and knowledgeable workforce to offer highest level of customer satisfaction. Ensuring sustainable growth through innovation, talents and operational efficiencies.
To become a reliable global organization that provides excellence and quality through innovation with a forward looking approach
Value
Ownership : We believe in ownership. We are all owners in the business and think of our employment at the company as a two-way street.
Excellence : We go all-out to excel in every aspect of our business and approach every challenge with a determination to succeed.
Social Responsibility : We care for future generation of our beloved country. Our Environment care is always ensured by green technology and management.
Recognition and Reward : Appreciated efforts will increase the self-esteem and satisfaction of our employees. Employees' improved attitude towards their job will lead towards excellence.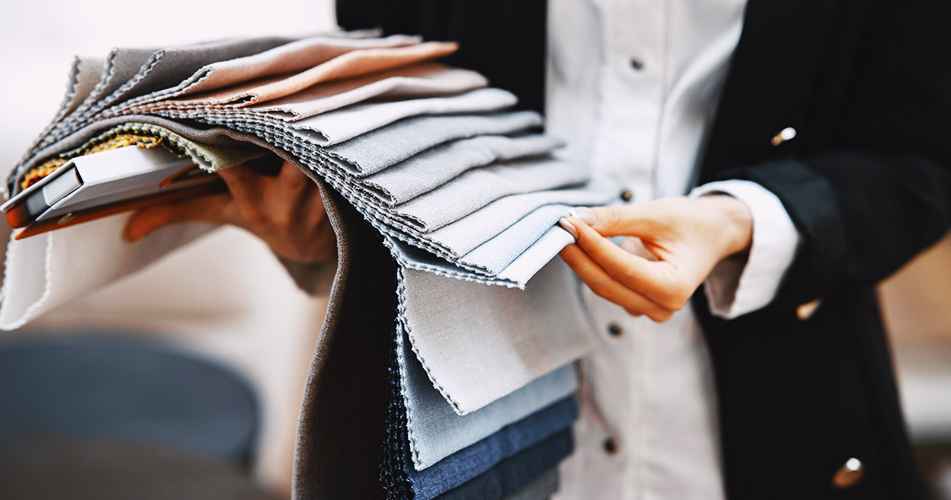 Clothing Manufacturing Process
We follow Easiest Clothing Manufacturing Process that is trusted by Fashion Brands. We do all of the work of Fashion Sourcing. We handle the entire end-to-end sourcing and production management for you clothing lines - all from within Apparel Resource ethical verified clothing manufacturing facilities and certified supplier networks.